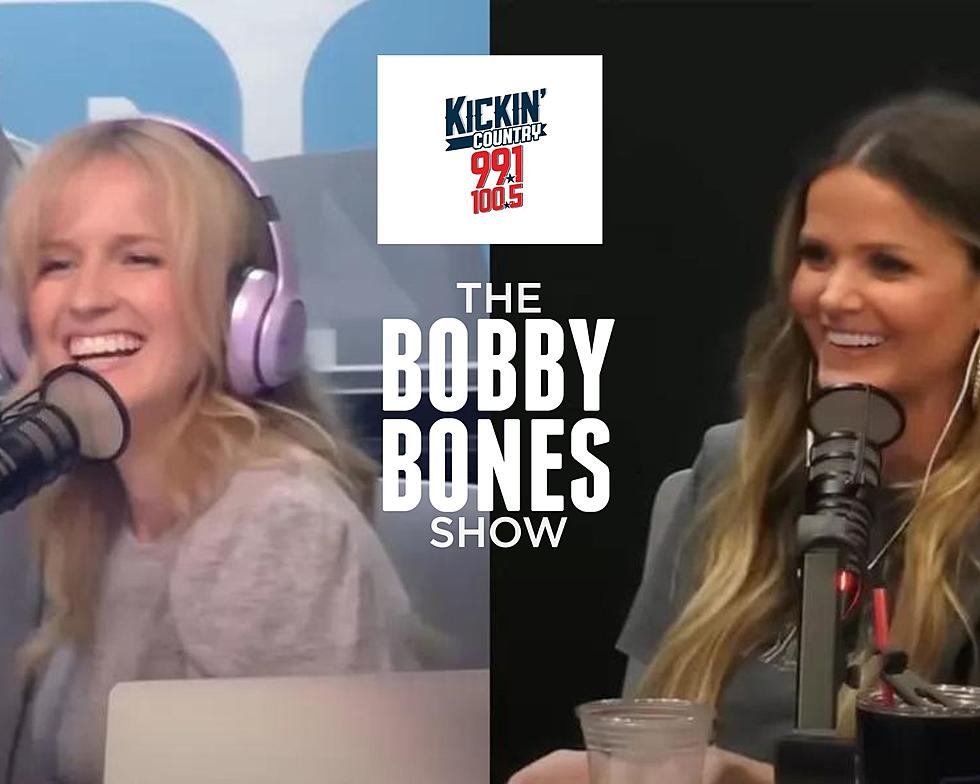 Amy and Morgan From Bobby Bones Show Talk College Greek Life
Used with Permission
Recently, an article was published discussing how some parents are spending $4,000 on sorority consultants for their daughters to make a good impression during rush week.
Amy and Morgan, from The Bobby Bones Show both former sorority members, shared their personal experiences. Amy mentioned that her parents were uninvolved, so she didn't feel too much pressure during rush week. She was a member of the Kappa Kappa Gamma sorority, but she is no longer active.
On the other hand, Morgan was part of Tri Delta and understood why someone would hire a consultant. It's essential to have specific outfits for each event and know how to interact with people, or you might not make the cut. Being in a sorority helped Morgan connect with others. Amy and Morgan reminisced about the chants and songs they learned during their sorority time. Amy supports her children if they choose to join Greek life.
Listen to The Bobby Bones Show weekday mornings on The New 99-1 and 100.5, Kickin' Country. 
More From KIKN-FM / Kickin' Country 99.1/100.5