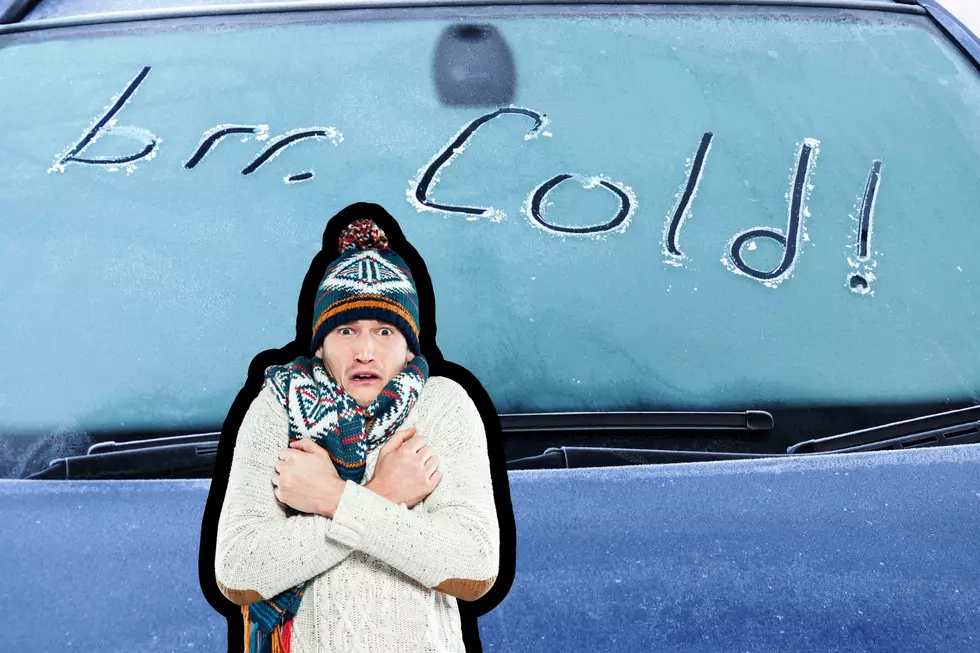 The Coldest Temperature Ever Recorded in South Dakota
Canva
Spend a winter in South Dakota and you'll know just how cold it can get.
That being said, some areas of the Mount Rushmore State tend to be much more frigid than others. You might have a guess as to where the coldest temp in the state's history was recorded, and you'd almost assuredly be wrong.
So where was the coldest temperature ever recorded in South Dakota?
That's right, it belongs to the tiny, west-river town of McIntosh, South Dakota. Located way up near the North Dakota border and on the Standing Rock Reservation, McIntosh can see some brutally cold winter temperatures.
The coldest ever was recorded way back on February 16h, 1936. Back on that day, the temperature went all the way down to 58 degrees below zero (according to the information site, Stacker).
But as we know, South Dakota is only cold for about half the year. Sure, we have a pleasant (albeit short) Spring, but the Summer months can get hot and humid.
In fact, the warmest temperature in the state's history was recorded 16 years ago. Back in 2006, the town of Fort Pierre went all the way up to 120 degrees Fahrenheit.
Story Source: Stacker, City Data
The Coldest Temperatures in Sioux Falls History
When a polar vortex rolls through
Sioux Falls
, it can get even the heartiest dreaming of indoor fires, baking, and hot chocolate.
Mr. Bendo is tough enough but for the love of Pete, someone put a scarf on the Statue of David!
Sioux Falls: Then and Now
The City of Sioux Falls has changed dramatically over the past several years. Some of the streets, landscapes, and neighborhoods look vastly different than just 10-15 years ago.
Here's a look at Sioux Falls, then-and-now. See if you can recognize some of these old buildings, businesses, and city streets.
More From KIKN-FM / Kickin' Country 99.1/100.5