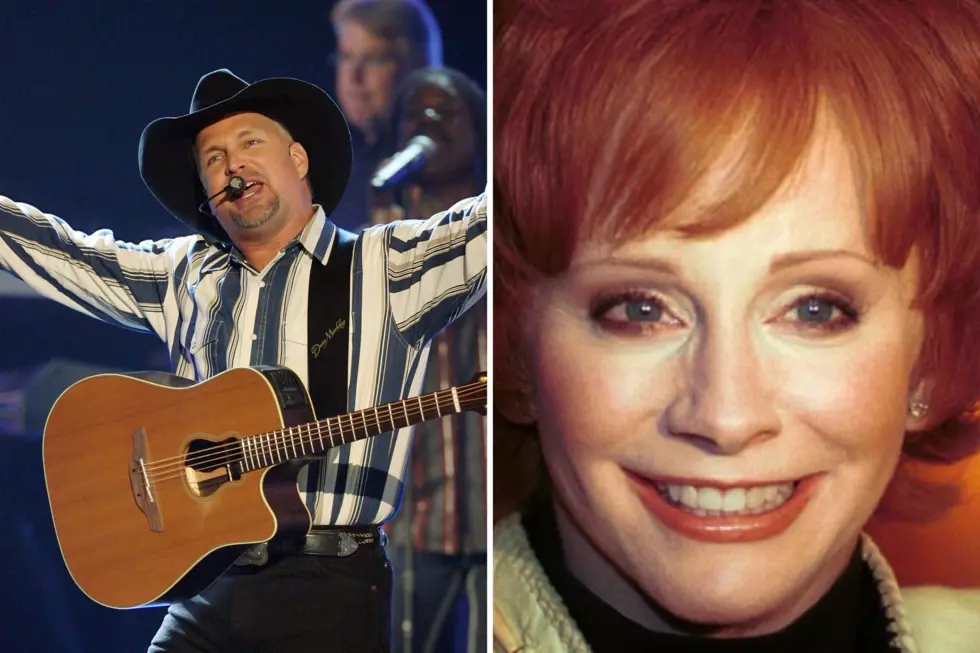 These Artists Ruled Country Music In The 1990's
Getty Images
The decade of the 1990's in country music opened up with Highway 101's 'Who's Lonely Now' being the first chart topper of the 90's. By the time Faith Hill had the last 90's Number One in December of 1999 with 'Breathe' a whole lot had happened to country music.
There was a country music explosion. An explosion in popularity.
So who fueled this explosion?
Well that, of course, is subjective. It depends on who you talk to....there were so many new great artists to hit the scene, and there were also plenty of the 'vets' of the genre' still releasing fantastic music.
With that being said I was checking out a website called thoughtco.com and they pointed to five artist's that, if they didn't lead the charge, they certainly are in the discussion:
Shania Twain: It really wasn't until 1997 and her 'Come On Over' album that Shania vaulted to super-stardom. But that thing sold a zillion copies (more or less) and included Man I Feel Like A Woman, That Don't Impress Me Much and what has become her signature song Still The One. She didn't own the 90's, but she owned the last few years.
Trisha Yearwood: If you were on the planet in 1991 you were singing along with She's In Love With The Boy . And while more hits followed, it was 1997's How Do I Live that cemented her status as a super star.
Vince Gill: This Country Music Hall of Famer was already a huge star when the decade of the 1990's came knocking, but it was great albums like Pocket Full Of Gold and High Lonesome Sound that brought his phenomenal voice and music to millions of new fans.
Reba McEntire: As they mention in the article Reba was well known in the 1980's but became a household name in the 90's. And of course she's still one of country music's biggest stars. You call that staying power!
And of course Garth Brooks: It was 1990 when he released his second album No Fences. The rest, as they say, is history. By the end of the decade (or really, maybe the middle) he was reduced to one name. It's Garth.
And your favorite artist and song of the 90's was?
More From KIKN-FM / Kickin' Country 99.1/100.5