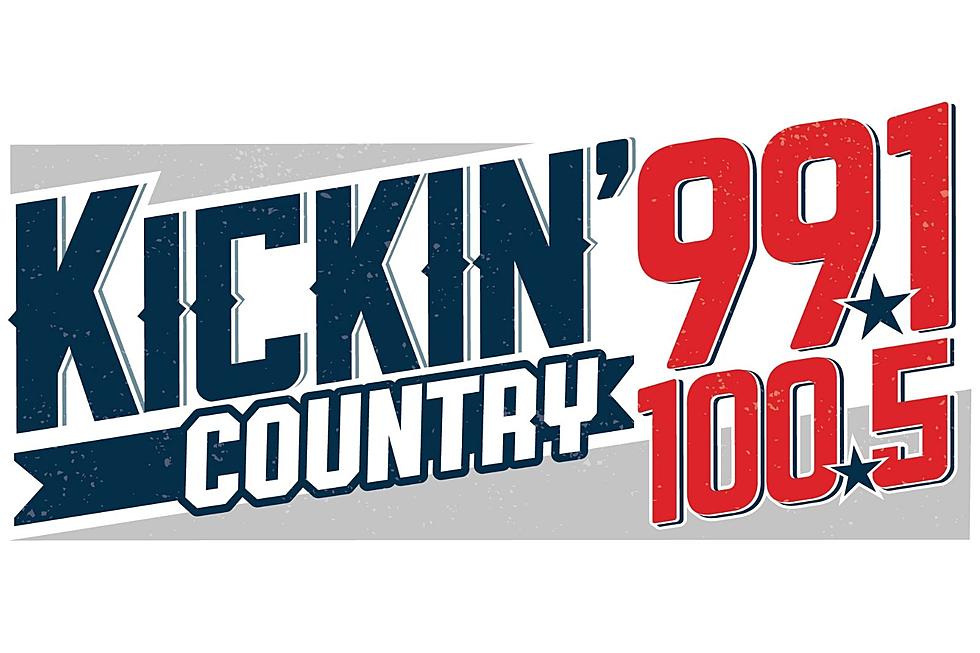 Welcome to The New KIKN 99.1 & 100.5
TSM
For the past 25 plus years, Kickin' 100.5, [Kickin' Country] has been a mainstay FM Radio Station for listeners in Sioux Falls and the surrounding area. Kickin' 100.5 is a 100,000-watt powerhouse radio station with a tower and transmitter located about 7 miles south of Salem, South Dakota. Now, we've expanded.
Kickin' Country added a second frequency, 99-1 FM to 100.5 and we will 'still be Kickin' Country! Oh, you'll still be able to start your day with The Bobby Bones Show. JD Collins will still keep you company while you work and Chuck Wood will drive you home, but if you switch back and forth between 99-1 and 100.5 you'll hear the exact same programming we call 'Kickin' Country.' With the addition of 99-1 to 100.5 Kickin', 100.5 will be able to reach even further, providing better coverage east of Sioux Falls and provide a stronger presence in Northwest Iowa and Southwest Minnesota.
If you listen to Kickin' Country in Wagner, Wessington Springs, Lake Preston, or Hartford, Kickin' Country will still sound great on your radio. If you work or live in Sioux Falls or Brandon or Rock Valley, Iowa, and have found it difficult at times to listen, you suggest you do a little experimenting. Give Kickin' Country a listen at 99-1. You may find that 'The New 99-1 does indeed make it easier than ever before to listen to Kickin' Country.
Speaking of expansion. You can listen to Kickin' Country anywhere in the world on our Kickin' Country App. Download and listen today.
More From KIKN-FM / Kickin' Country 99.1/100.5