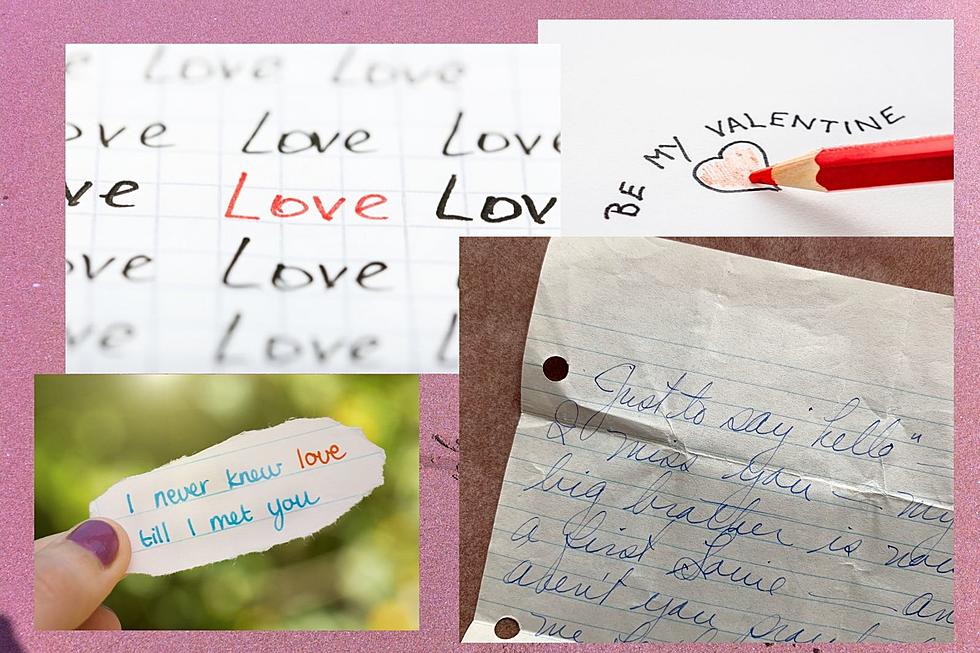 Valentine's Day Gift Ideas for Sioux Falls Cheapskates
Canva
Everyone with a sweetheart would love to lavish that person with every expensive gift they can imagine. The reality, however, calls for a somewhat less extravagant display of love.
Unless your mattress is stuffed with hundred-dollar bills, you're driving a Porsche, and Warren Buffett calls you for advice on a monthly basis, you probably like to save money as often as humanly possible. And, Valentine's Day should be no exception.
This doesn't necessarily make you a cheapskate but if you are, more power to you!
There are so many lovely little ways to make Valentine's Day special without emptying out your wallet. Part-Time Money is a really great place for money-saving (and money-making) ideas, including Valentine's Day activities and gifts.
Plus I thought I'd throw in a few of my own ideas. Just remember - overspending does not equal love.
Valentine's Day Gift Ideas for Cheapskates
Lots more creative, cheap, wonderful Valentine's Day ideas can be found at Part-time Money.
Sources: Part-time Money and Me
New Sculptures Added In Sioux Falls For Sculpture Walk - May 2021
The
Sioux Falls SculptureWalk
is known to be the largest outdoor exhibit that features sculptures year-round on Phillips Avenue and throughout other parts of the city. Well over 800 sculptures have been on display throughout the history of the
Sioux Falls SculptureWalk
.
If you've been walking around Downtown Sioux Falls the last couple of days, you've probably have noticed the latest editions to this year's
Sioux Falls SculptureWalk
. My friend Miranda and I sure enjoyed seeing the new sculptures!
Every year, we walk around to admire the new artwork in the city. It was just a coincidence we were in town when some new sculptures were unveiled!
Check out these exciting new additions to Downtown Sioux Falls!
More From KIKN-FM / Kickin' Country 99.1/100.5