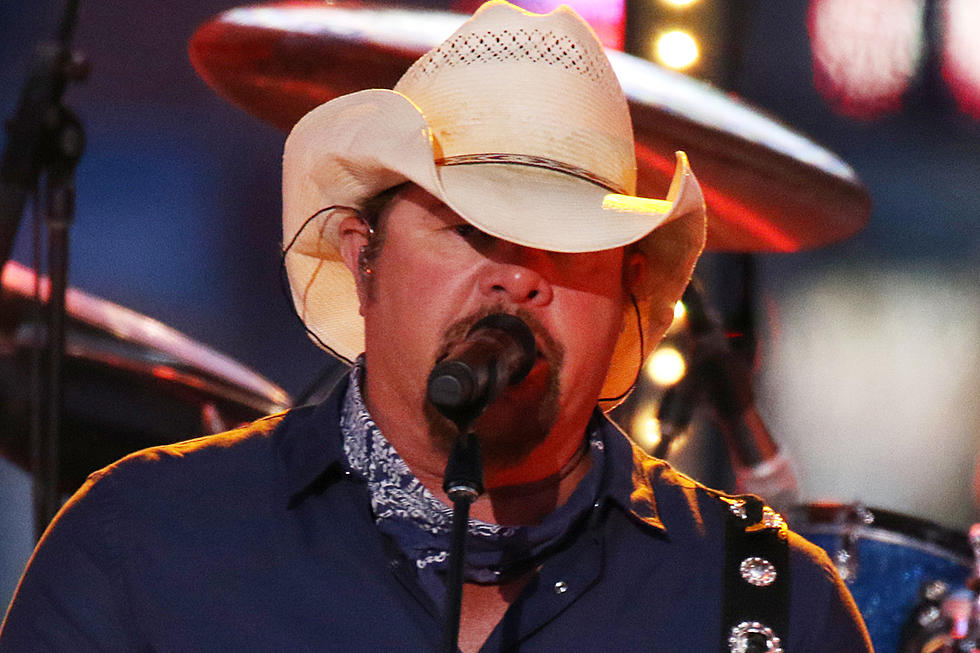 Anna Weber, Getty Images
On Monday, the Sioux Empire was treated to something it hadn't experienced in months, a concert announcement. The Denny Sanford Premier Center gave the exciting news to the public that Toby Keith would be performing live in concert at there venue on September 19th.
For information on what to expect while attending, and what the Denny Sanford Premier Center is doing to prepare, read our story here.
To celebrate Toby Keith coming to Sioux Falls, in what surely will be a memorable night this September, here are a few of my favorite songs by the legendary artist.
Watching this live performance of his early hit Should've Been A Cowboy will get you excited to see it in person this September.
Another liver performance by Toby with How Do You Like Me Now? at an awards show.
We all can relate to this one, right? Here he is with a live version of I Love This Bar.
This one became an instant classic when it was released in 2003. Here he is with Willie at the CMA's with Beer For My Horses.
The song that's been an anthem at country get-togethers, parties, and sporting events for over a dozen years now. You can bet Mr. Keith will be playing this one live when he comes to Sioux Falls in just a few short months.
Enter your number to get our free mobile app
Bloody Mary Ingredients:
More From KIKN-FM / Kickin' Country 99.1/100.5