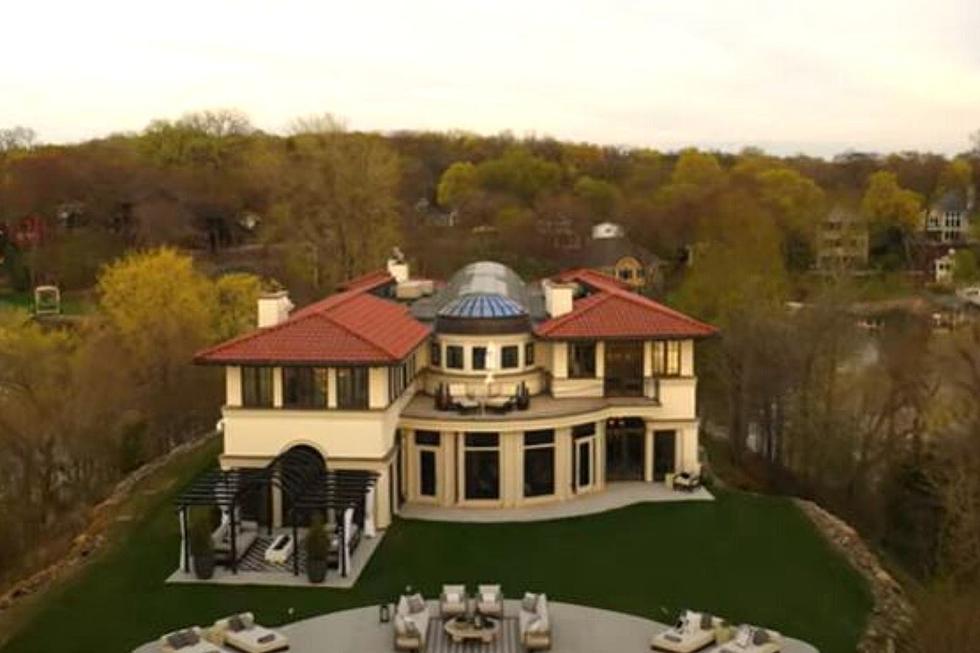 Take a Tour of Minnesota's Most Expensive Mansion
Credit: Ryan Serhant via YouTube
Not only is this place loaded with a golden hot tub, movie theater, nightclub, and lavish elevator; it even has an underground lair that will leave your jaw dropped.
Minnesota's Most Expensive Mansion
Check out the video below and see the place for yourself.
Story Source: Ryan Serhant via YouTube
Most Expensive South Dakota Related Things on eBay
In South Dakota, we've always prided ourselves on having one of the most reasonable cost of living rates in America.
But that doesn't mean that you can't spend a pretty penny when it comes to Mount Rushmore-related items.
All you've got to do is head to
eBay
where, in and among the 98,751 search results for South Dakota, you'll find some things that will set you back plenty.
More From KIKN-FM / Kickin' Country 99.1/100.5