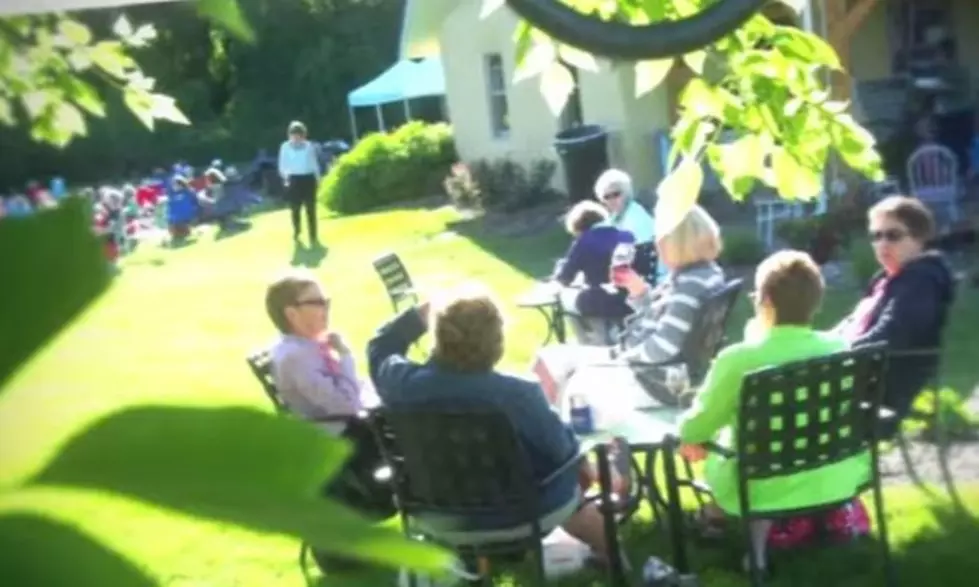 Strawbale Winery Folk Off & Rib Challenge Competition Put Summer Fun in Fundraiser
Screengrab courtesy Strawbale Winery via YouTube
What started as having fun singing at a wedding has become an adventure in performing for me and some good friends! What began as a reaction by local barbecue vendors who felt left out of Ribfest has become another tasty rib event. This Saturday, July 25, 2015 these two happenstances intersect.
Our group Blue Twilight (me, Beth Warden, Dennis & Delaney Erckfritz and Jim Even) is performing at the Folk Off and Rib Challenge at Strawbale Winery near Renner (47215 257th St, Renner, SD) between 11 and 12:30 PM. The whole day kicks off at 10 AM and goes until 9 PM. Tickets are $8 in advance or $10 at the gate and kids 12 and under are free.
You can sample and judge the rib competitors from 10 AM to 1 PM, but the food vendors and the music will be going all day! Don South from Strawbale says "it's all about the music, wine, beer & BBQ!" Proceeds from this fun event benefit the Friends of Traditional Music and the Boys and Girls Clubs of the Sioux Empire.
Don't bring your pets, or any outside food or beverages. Do bring a lawn chair and your appetite for a day on the Strawbale Winery lawn listening to live music, enjoying great food and your friends on a fine summer day!
Check out the Facebook page, call 605-543-5071 or visit the Strawbale Winery website for more information.