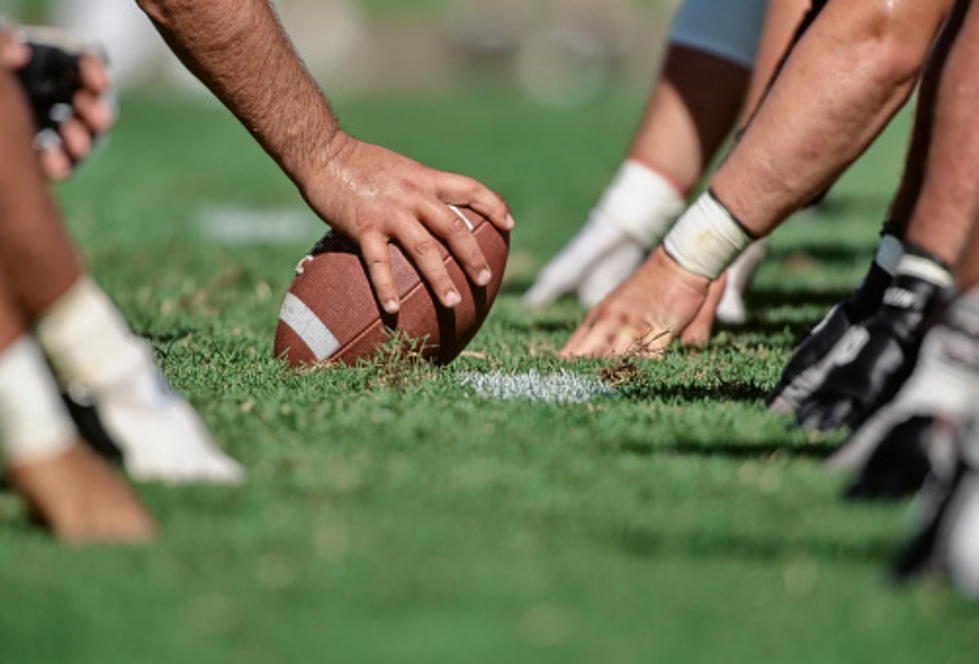 Seven Cougars, Six Vikings Named All-NSIC
David Madison/Getty Images
Cougars' wide receiver Carrington Hanna was named to the All-NSIC South Division First Team Offense.  Hanna was also named the NSIC South second team quarterback. He is the first player in NSIC history to be selected as both an all-conference wide receiver and all-conference quarterback in the same year.
Named to the first team defense were USF defensive back John Tidwell and defensive lineman Jake Lee and linebacker Ben Skelly from Augustana.
Also named to the second team offense was Cougars' offensive lineman Derek Delaney.
Second team defensive honors went to Vikings' linebacker Brandon Mohr and defensive back Thomas Vanasek.
Wes Smith of USF was named All-Conference second team special teams as the return specialist.
Earning honorable mention from Augustana were defensive back Justin Brown, wide receiver Noah Huisman, and Sioux Falls punter Jace Bunkers, defensive lineman Grant Schindler and tight end Austin VanHove.