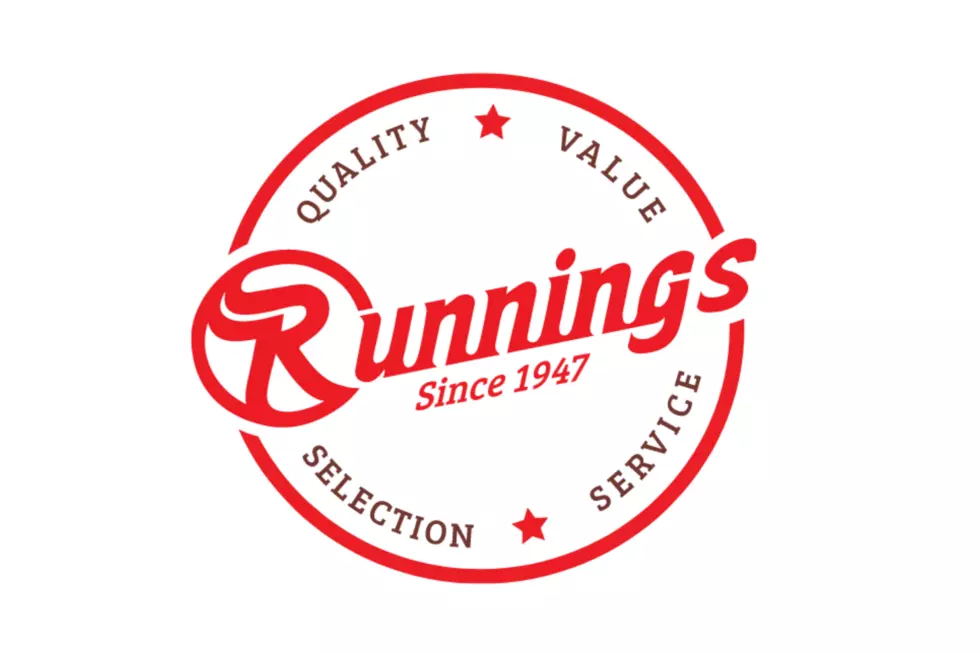 Runnings Grows Campbell's Supply into Old K-Mart
Runnings (Used with permission)
You've had a friend in a red shirt for many decades and with the purchase of Campbell's Supply by Runnings comes expansion. Runnings has acquired the old K-Mart store on east 10th Street in Sioux Falls and will move the current Campbell's Supply. The current property at 3101 East 10th Street will be put on the market once the move is made.
Runnings, which is a Minnesota based company offering products for home, farm, and outdoors, purchased the Campbell Supply Company at the beginning of the year.
If you have been accustomed to walking into seeing those friends in the red shirts and finding just about everything you would expect, Runnings won't let you down. Offering a full line of high-quality merchandise including clothing, footwear, automotive, sporting goods, farm supplies, lawn and garden, toys, housewares, tools, pet and animal supplies, and firearms.
Look for the new store opening sometime in September.
Enter your number to get our free mobile app
Social Distancing Zodiac
More From KIKN-FM / Kickin' Country 99.1/100.5