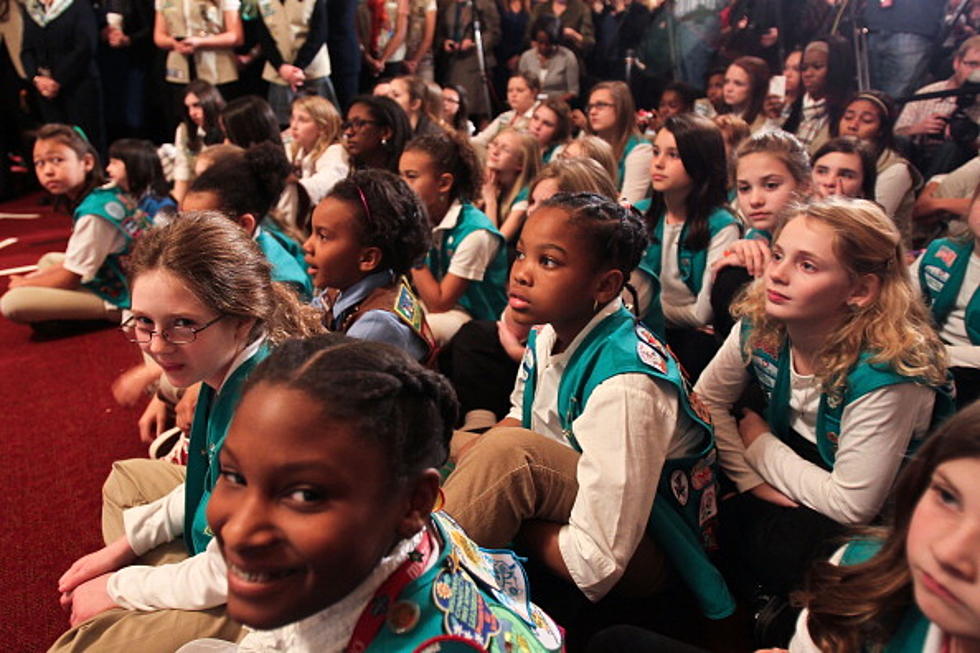 Pierre Woman Charged with Stealing from Girl Scout Troops
(Photo by Paul Morigi/Getty Images for Girl Scouts of America)
PIERRE, S.D. (AP) - Authorities say a 46-year-old Pierre woman has been charged with stealing more than $38,000 from Pierre area Girl Scout troops.
KCCR radio reports that Bonnie Gallagher is charged with one count of grand theft. Gallagher was arrested Sunday and made her first court appearance Monday. She was indicted by a Hughes County grand jury earlier this month.
Hughes County State's Attorney Kelly Marnette says the thefts occurred between October 2007 and August of this year. Marnette says Gallagher was stealing funds intended for the Girl Scouts organization.
A call to Gallagher's attorney was not immediately returned.
Gallagher was released on bond ahead of an Oct. 23 arraignment.
Copyright 2012 by The Associated Press. All rights reserved. Material may not be redistributed.