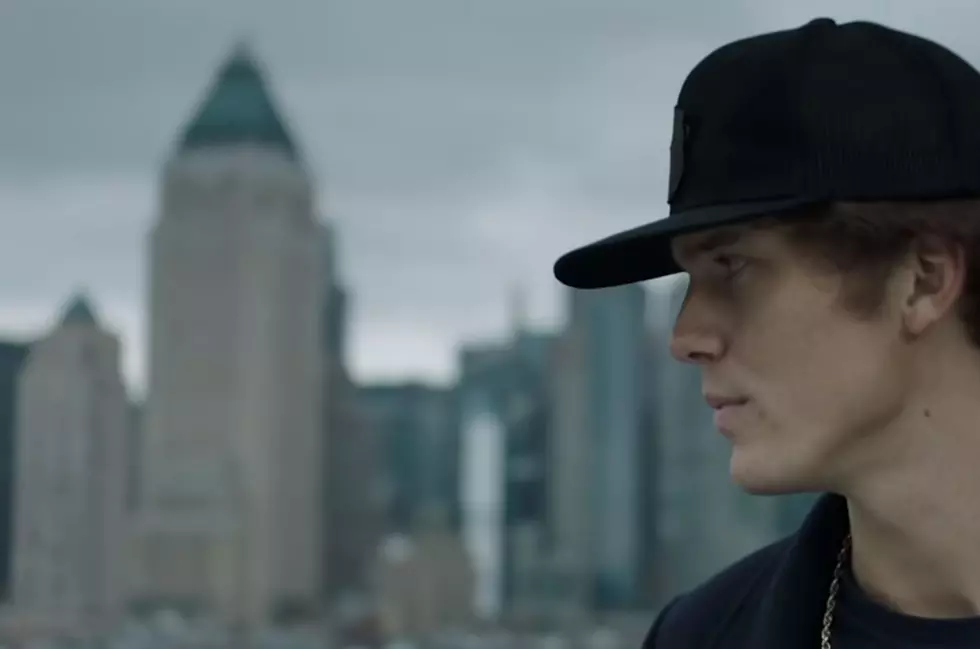 Parker McCollum to Deadwood, South Dakota
YouTube
Talk about a St. Patrick's Day party. The folks out west in Deadwood are planing green beer extravaganza for sure as they bring Parker McCollum. Tickets are sold out for Saturday nights (March 13, 2021) show at The Deadwood Mountain Grand. 
Parker McCollom first caught our attention on a radio show that we run Saturday nights on Kickin' 100.5 called Radio Texas Live. Radio Texas Live host Buddy Logan has been telling me for years to keep an eye on some of the young guns of the Red Dirt and Texas Country scenes like Coe Wetzel and Parker McCollum.
This past year, McCollum had a breakout year with his first Number 1 song Pretty Heart. We played the song a ton here in Sioux Falls. If you listen to Radio Texas Live on Kickin' 100.5 you have probably heard Buddy Logan play a song of McCollums 'Hell of a Year.' I'm sure he didn't intend for 2020 to play out with Covid and such but the song falls right in line with a look back at a strange year.
I  know of quite a few people who are headed west for the concert. My son and friends have a get-together in the Hills planned for this weekend. Now, the show is sold out, which points out one more thing. People are indeed ready to get out and get on with things as much as possible. You can bet that the Parker McCollum concert at the Deadwood Mountain Grand will be a show like that. Even though 2020 was a hell of a year, you can bet that Saturday is going to be a hell of a night at the Deadwood Mountain Grand. I wish I was going!
TOP 10 U.S. LANDMARKS
More From KIKN-FM / Kickin' Country 99.1/100.5