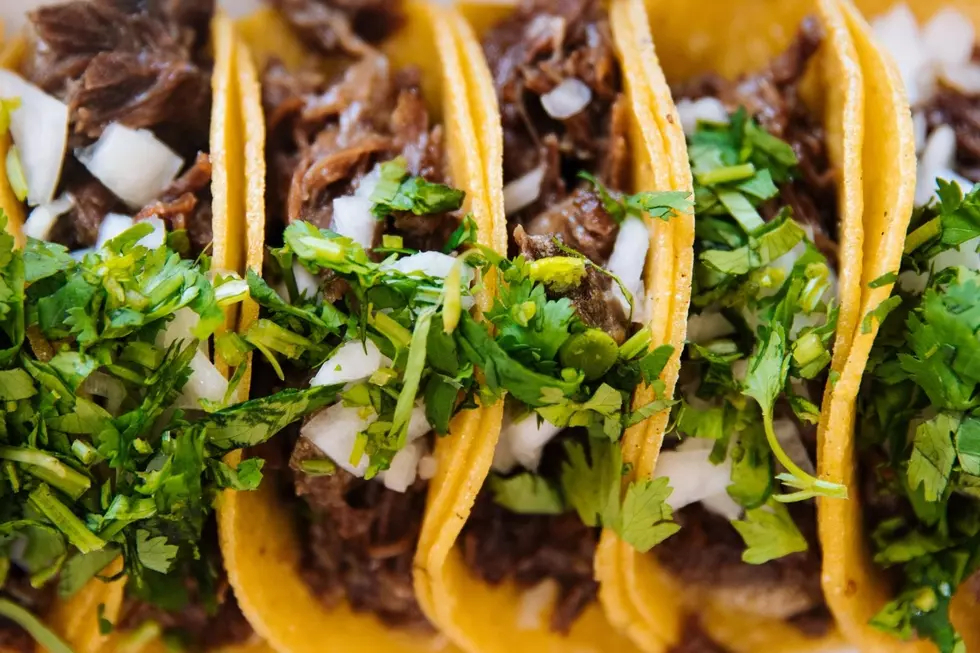 Sioux Falls Eatery Named Best "Hole in the Wall" Mexican Food in SD
Jeswin Thomas via Unsplash
Cheapism.com recently compiled a master list of the best 'Hole in the Wall' Mexican restaurants in each and every state across our great country.
There's no surprise that there are many great spots in South Dakota that could make the list, but one right here in the Sioux Empire was named best in the entire Mount Rushmore State.
Here is the official write-up on one of our fine establishments here in Sioux Falls:
South Dakota: Tortilleria Hernandez
Sioux Falls
What people say: If great Mexican food is your goal, then it's never a bad idea to head to a tortilla maker. At Tortilleria Hernandez, they make tortillas by the bag, and they also serve a tiny menu of classics you can sit and eat right next to the pallets of Maseca (masa flour) and other supplies. Diners also note that it's a cash-only operation.


What to order: What's available can vary from day to day, so check the handwritten whiteboard sign. You can always get really great tacos, of course, with steak, chicken or pork. Turpidos, or sub-like sandwiches with meat and veggies, are huge and filling. Whatever you get, add a liberal dose of squeeze bottle salsa.
The restaurant is located at 101 N Fairfax Avenue in Sioux Falls and is open every day of the week except for Sundays.
I haven't yet had the experience of Tortilleria Hernandez, but it's now at the top of my list of places to try right here in Sioux Falls.
Source: Cheapism.com
Worst Parking Lots in Sioux Falls Metro
Let's face it, some of the parking lots in the
Sioux Falls
metro are pretty hard to navigate. Sometimes it feels as though you're taking a risk driving through them on a busy day.
We made a list of some of the worst parking lots in the Sioux Falls Metro. Be extra careful while guiding your vehicle in these tricky lots.
Is the parking lot you dread driving in the most on this list? Take a look and find out.
More From KIKN-FM / Kickin' Country 99.1/100.5