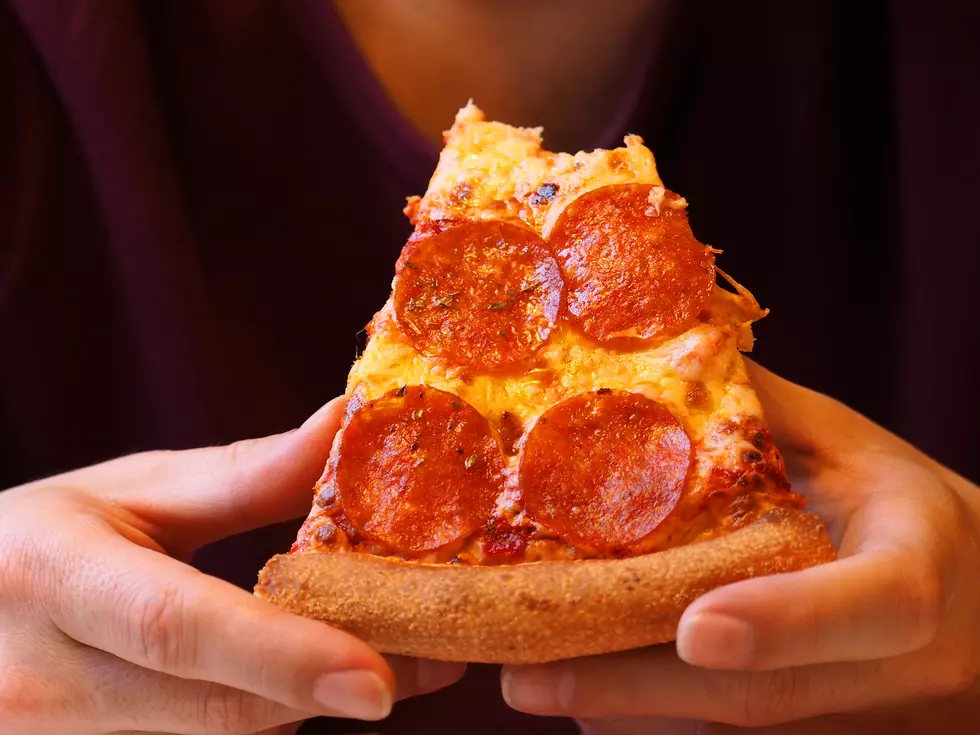 BEST Frozen Pizza For Super Bowl Sunday Makes Minnesota Happy
ANGHI/ThinkStock
Driving your cart through the grocery store aisles has become depressing. Empty shelves, short supplies, and higher prices are seen every week. It's seen from the produce department to the frozen food section.
There are many ways to save on making dinner for the family including buying individual ingredients and making large portions. But, there are some items you may find difficult to duplicate, and probably shouldn't. Like frozen pizza.
In the frozen food section of your grocery store, you probably have dozens of choices. All the top-name brands with up to eight different styles to choose from.
After reading a Consumer Reports article on the Best Frozen Pizzas, is wanted to see if they were right. Yep, I like this quick and easy option once in a while as a change from delivery.
What I learned was the CR panel chose eight popular frozen pizzas a try. Among those, is a brand that's made in Minnesota by the Schwan's Company.
Red Baron pizza was the overwhelming editor's choice by Consumer Reports.
Red Baron is the crowd pleaser, with a balance of flavors and textures that are just right. You get the distinct taste of crust, sauce, and cheese in each bite.
From an armchair perspective, I've always said the two most important parts of a pizza are the crust and the sauce. You can load as few or as many toppings as you want. But, the foundation components are, to me, the keys to a great pie.
LOOK: Best Beers From Every State
To find the best beer in each state and Washington D.C., Stacker
analyzed January 2020 data from BeerAdvocate
, a website that gathers user scores for beer in real-time. BeerAdvocate makes its determinations by compiling consumer ratings for all 50 states and Washington D.C. and applying a weighted rank to each. The weighted rank pulls the beer toward the list's average based on the number of ratings it has and aims to allow lesser-known beers to increase in rank. Only beers with at least 10 rankings to be considered; we took it a step further to only include beers with at least 100 user rankings in our gallery. Keep reading to find out what the best beer is in each of the 50 states and Washington D.C.
LOOK: Here are copycat recipes from 20 of the most popular fast food restaurants in America
From Frybread to Pheasants - Here are South Dakota's Official State Things
Every state in our nation has chosen things that represent the state in one way or another to be official state things. Like a flower, or animal.
South Dakota
is no different.
The Mount Rushmore has a state flower. But did you know we also have a state tree and a state fish? Yes, we even have a state code.
More From KIKN-FM / Kickin' Country 99.1/100.5