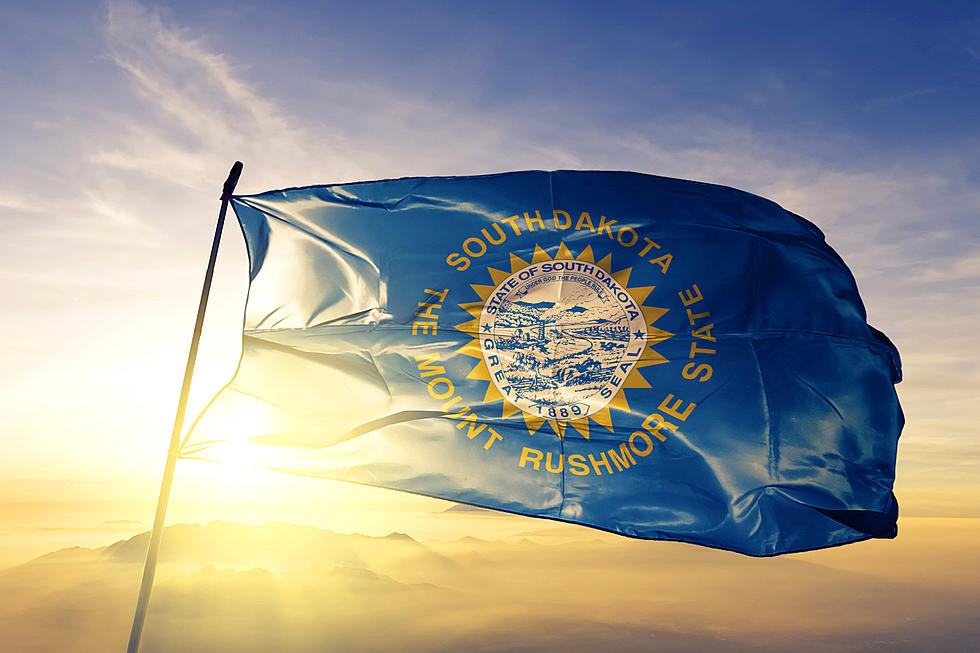 South Dakota Is One of the Most Financially Stable States in U.S.
Oleksii Liskonih via Getty Stock/ThinkStock
Financial stability is an admirable, although somewhat elusive goal for most of us.
But in South Dakota, we're among the best in America at achieving it.
To determine which states have the most financial stability, Uplift Legal Funding looked at six factors relating to the personal finances of residents in each state:
Consumption of annual income as a percentage
Percentage of income saved
Household debt-to-income ratios
Annual personal bankruptcy rates
Saving and debt-related Google searches
When you factor in all of those variables, South Dakota sits at number-five overall.
The Mount Rushmore State has the fifth lowest annual average consumption of income (80.3%), and the fifth highest amount of disposable income to save (19.7%).
The state also has the third-lowest household debt-to-income ratio (1.24).
Top-ranked New York was the only state where residents' debt was significantly lower than their annual earnings.
New York
Connecticut
Massachusetts
Wyoming
South Dakota
Rhode Island
Washington
New Jersey
Oklahoma
California
From Frybread to Pheasants - Here are South Dakota's Official State Things
Every state in our nation has chosen things that represent the state in one way or another to be official state things. Like a flower, or animal.
South Dakota
is no different.
The Mount Rushmore has a state flower. But did you know we also have a state tree and a state fish? Yes, we even have a state code.
10 Wealthiest Cities in South Dakota
Where are the wealthiest communities in the state? Well, according to a recent study by
Homesnacks,
the top spot is located right here in the
Sioux Empire
.
Worst Places to Live in South Dakota
A surprising town was named the worst place to live in all of
South Dakota
and the reason behind it is a bit unexpected.
Money Inc.
made a list of the 20 worst cities and towns to live in all of South Dakota and no part of the state is left unmarked.
The list focused on a number of key factors, including crime rate, unemployment, low wages, and school funding.
So which city is the "worst" in South Dakota, according to the article? Read on:
More From KIKN-FM / Kickin' Country 99.1/100.5