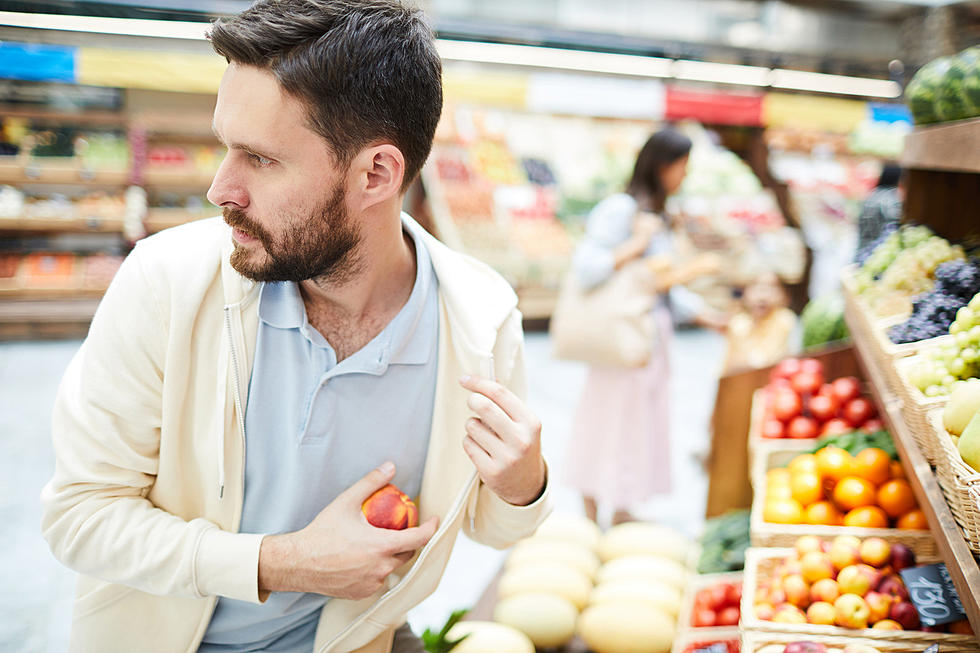 How Many Shoplifters Does South Dakota Have Compared to Other States?
shironosov
With the high cost of just about everything these days, should it surprise you that more and more people are looking for a finger-finger discount?
Larceny rates continue to soar in some areas of the nation, and just like with everything else, residents in some states are better behaved than others.
Where does South Dakota stack up when it comes to states with residents who have sticky fingers? More on that in just a bit.
First, let's identify the state that has the highest larceny rate in the U.S. You've no doubt heard the expression that everything is big in Texas, right? Well, data from a study conducted by Statista.com certainly proves that to be true in the case of larceny thefts.
In 2021, the Lone Star state recorded the highest amount of larceny cases in the nation. 452,357 to be exact. Nipping at the heels of Texas is the state of Washington, which recorded 164,309 cases of larceny at the time this study was done.
Personally, I find these results somewhat surprising given all the smash and grabs that were happening in states like California, New York, Minnesota, Oregon, and others in recent years.
About 10% of the population in the U.S. admits to having shoplifted items according to research from Pricegun.com. On average there are 550,000 shoplifting cases per day in the country. With more than 13 billion dollars in goods being stolen each year from retailers.
On average only 1 in 48 shoplifters get caught and Pricegun.com data shows some of the most common items stolen are groceries, clothing, cosmetics, and electronics.
So just how many kleptos and thieves reside in South Dakota?
If you believe the data coming from Statista.com, not many. We South Dakotans appear to be on our best behavior. When the study was conducted back in 2021, the Rushmore State had the 7th lowest larceny rate in the country, with only 10,572 cases reported that year.
South Dakota also had the lowest larceny rate of any of its neighboring states like North Dakota, Minnesota, and Iowa.
Just one more reason we can add to the long list of things that make living in South Dakota great!
Now if we could only do something about the winter weather that seems to linger on into the month of May practically every year. I wish someone would find a way to steal that!
Source: Statista.com/Pricegun.com
10 Most Dangerous Cities in South Dakota
Cities on the east and west side of the Missouri River have made the latest list of South Dakota's Most Dangerous Cities for 2021.
Roadsnacks
recently released its most 'Dangerous Cities' list and here in The Mount Rushmore state there are a few surprises, especially at the top. To determine the most dangerous cities in the state, Roadsnacks looked at the FBI's report on the latest violent crime, along with property crime statistics.
And surprisingly, the town with the most murders per capita in the state has less than 3,000 residents. Take a look at the list below.
30 Ways You Might Have Already Broken the Law Today
Most of us try the best we can to be law-abiding citizens, but did you know that you may have been breaking the law without even realizing it?
BestLifeOnline
has a list of 30 of the most common transgressions. How many have you been guilty of over the years?
Out of 30, I am guilty of 19. And no I won't tell you which ones.
More From KIKN-FM / Kickin' Country 99.1/100.5