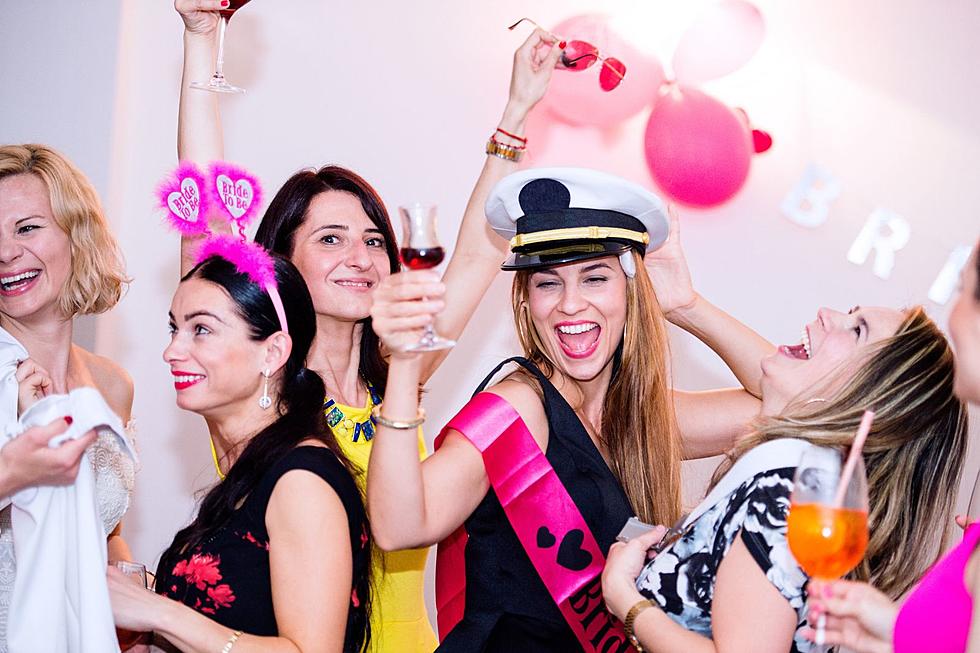 Ladies…This Minnesota City Is THE Bachelorette Party Hotspot
Getty Images
It seems like almost every year when you check your social media, someone is posting about getting engaged. It's truly an exciting time in that person's life.
So if one of your friends just got engaged, where is the best city to go to for a bachelorette party? Look no further than this Minnesota town.
The Best Town For Your Bachelorette Party
Our friends at LawnStarter researched and found 2023's Best Bachelorette Party Destinations in the country.
They surveyed over 560 U.S. adults about their bachelor(ette) party experience — with fun stats about trip attendance, budget, destination, and, of course, naughty activities." It also considered the number of attractions, restaurants, nightlife options, spas, safety, cost, and transportation options.
Unfortunately, Sioux Falls did not make the 2023's Best Bachelorette Party Destinations from LawnStarter. However, Minneapolis in Minnesota made the top 25 ranking at #23. That's just a hop, skip, and jump from Sioux Falls. It's a great road-trip idea for you and your "Bride Tribe."
After scrutinizing 200 of the biggest cities in the country, these are the top ten Best Bachelorette Party Destinations from LawnStarter:
Miami, Florida
New York, New York
San Francisco, California
Las Vegas, Nevada
Los Angeles, California
Houston, Texas
Portland, Oregon
Atlanta, Georgia
Seattle, Washington
Chicago, Illinois
Where are the worst cities for your bachelorette party? In no particular order, they include:
Jackson, Mississippi
Waco, Texas
Thornton, Colorado
Clarksville, Tennessee
West Valley City, Utah
If you're getting married soon like me, make sure you take some time to actually enjoy the planning process. And don't sweat the small things! You're getting married to your best friend. That's all that matters.
25 Best Country Wedding Anniversary Songs
A great anniversary song celebrates a love that lasts. These 25 country songs find 25 unique ways to do just that. Couples newly married and lovers whose wedding was decades ago will find several songs to slow dance to. Tap any link to hear one of the
best country wedding anniversary songs
of all time.
Some of the Worst Wedding Disasters Ever:
While some wedding day issues are weather-related others are created by a bunch of chaos. Check out these outrageous wedding day disasters.
The Best Pizzas In South Dakota
Grab a slice and enjoy some of the best pizza in South Dakota
Pizza is one of those things in life that usually everyone can agree on.
Unfortunately, one pizza establishment on the list, Sioux Falls'
Zaroty
closed its doors in the summer of 2020. So, I took the liberty of including one more Sioux Falls pizza place people really like!