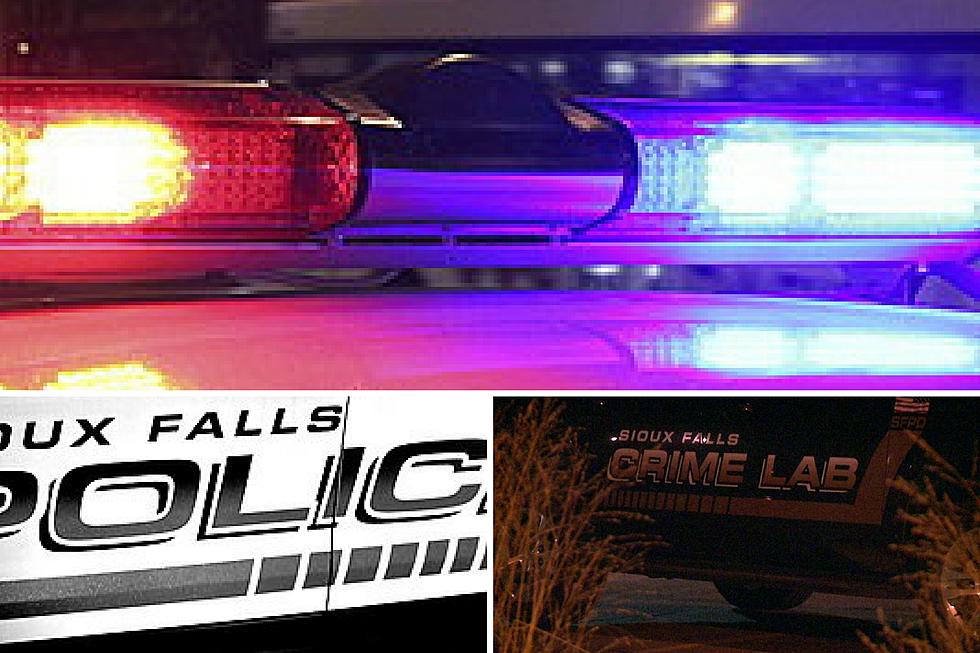 I-229 Crash: Woman Wanted to Harm Self, Baby
Thinkstock/Results Radio/KSFY TV (with permission)
Police say thoughts of suicide were the motivating factor behind the crash on I-229 at the Minnesota Avenue interchange Tuesday morning (October 16) at 3:30 AM in Sioux Falls.
Julie Alzoubaidi, 34, of Sioux Falls, has been charged with first-degree attempted murder and felony child abuse of her baby boy, who was in her care.
Ejection from the vehicle was listed as unlikely, and the woman appeared to have taken the child out of a car seat to bring him to an area of water. When the first responding officer arrived, he found the woman still partially in the water, pulled her out, and found the wet 6-month-old baby boy nearby.
A warrant has been served on Alzoubaidi, who remains hospitalized. Once medically cleared she will be brought to jail and booked on the charges.
Clemens says the baby seems to be doing ok but remains hospitalized. Records indicate the woman had been struggling with thoughts of self-harm and that of her baby for what Clemens described as quite some time.
Police provided the facts to prosecutors to decide the charges. Bond is set at 250 thousand dollars.
More From KIKN-FM / Kickin' Country 99.1/100.5