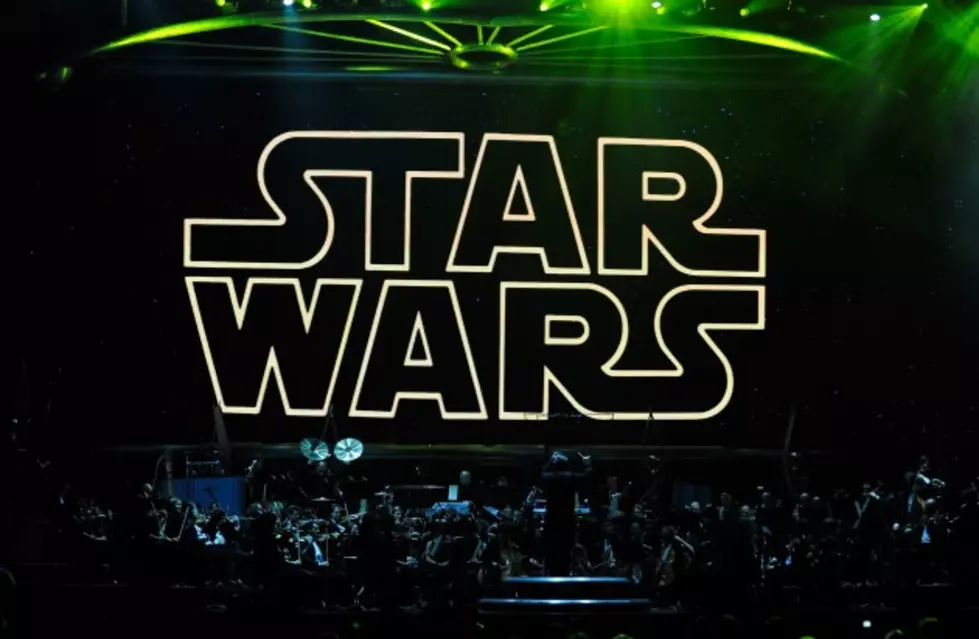 George Lucas–New Star Wars Could Feature Ford, Hamill and Fisher
Getty Images
Hang on to your light sabres!  Star Wars: Episode VII is going to feature some very familiar faces! Harrison Ford, Mark Hamill and Carrie Fisher will reprise their roles in the new flick.
According to "Star Wars" creator George Lucas, who spoke with Bloomberg Business Week, said that a seventh "Star Wars" film was in the works long before he sold Lucasfilm to Disney last October.
'We had already signed Mark and Carrie and Harrison -- or we were pretty much in final stages of negotiation. So I called them to say, Look, this is what's going on,' Lucas said.  'Maybe I'm not supposed to say that. I think they want to announce that with some big whoop-de-do, but we were negotiating with them. I won't say whether the negotiations were successful or not.'
It's not a stretch to think that Ford, Hamill and Fisher would definitely reprise their roles as Han Solo, Luke Skywalker and Princess Leia respectively.  The three have long been tied to the new sequel. Just this week Fisher said she would appear in Episode VII, but those comments were dismissed by here representatives as 'joking'. Hamill has confirmed that negotiations between Disney and the three are underway.
J.J. Abrams is going to direct Star Wars: Episode VII making their return to the screen all the more likely.
More From KIKN-FM / Kickin' Country 99.1/100.5