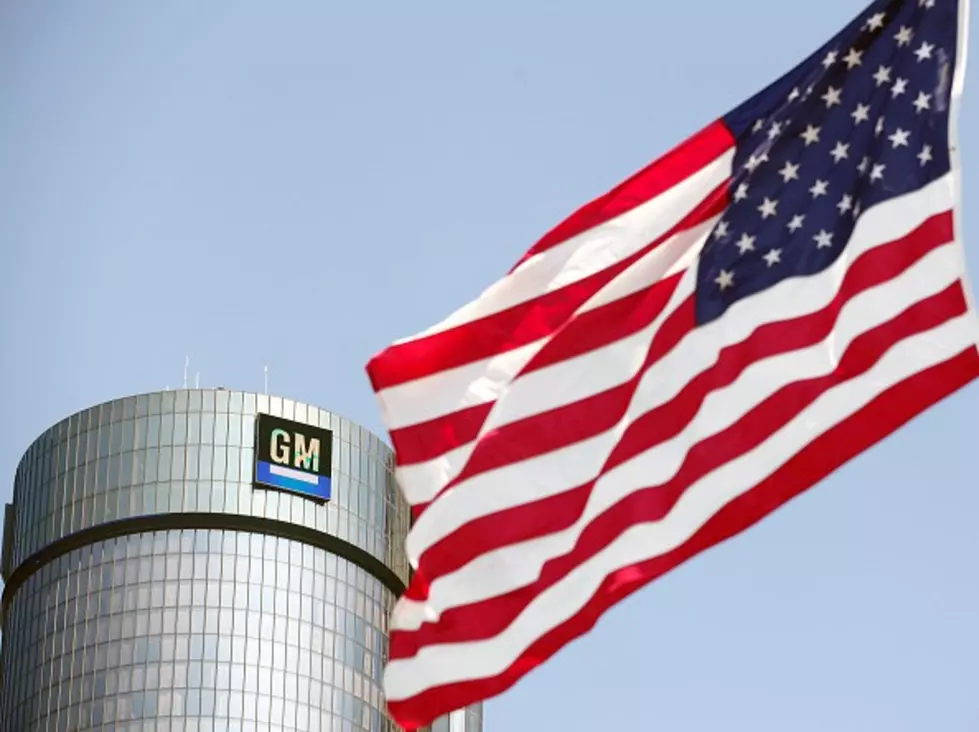 General Motors Recalling 1.4 Million Vehicles for Fire Danger
Getty Images
General Motors is recalling 1.4 million cars that can leak oil and catch fire. If this sounds familiar, this is the third recall for the same problem. GM says the repairs made on the first two recalls didn't work.
The culprit is a valve cover gasket that can leak onto the exhaust manifold and catch fire after hard braking.
According to GM, more than 1,300 cars still caught fire after they were fixed by dealers.
The latest recall the 1997-2004 Pontiac Grand Prix and Buick Regal; the 2000-2004 Chevrolet Impala; the 1998 and 1999 Chevrolet Lumina and; and the 1998-2004 Chevrolet Monte Carlo. All have 3.8-liter V6 engines.
The company will use state registration databases in an effort to track down the owners affected by this latest recall.
Although it might be too early to accurately check if your GM vehicle is affected by this latest recall, you can enter your Vehicle Identification Number here.