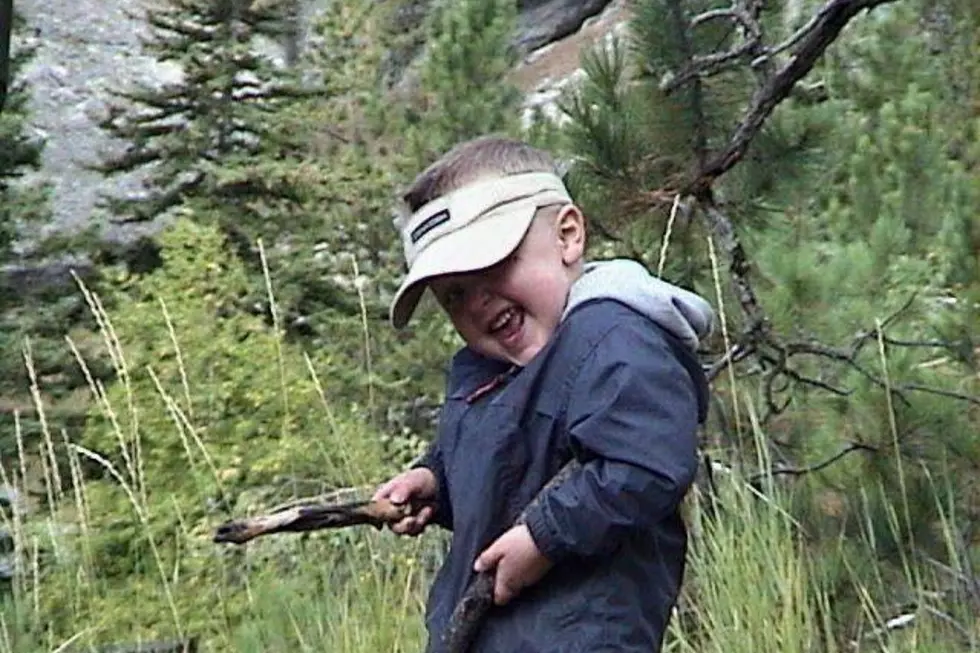 Cure Kids Cancer: Jakob Beier [In Remembrance]
Sanford
By Sanford Children's Hospital
Jakob Lance Beier was an active little boy, the joy of his family. Then cancer entered their life and took that joy away - cancer took Jakob. Now his mom fundraises for Sanford Cure Kids Cancer so that other parents don't have to go through that same pain.
Jakob loved playing the drums with his dad, being outside, and having random dance parties as his family hiked through the Black Hills. He wanted to earn his yellow belt in karate and looked forward to playing hockey.
On February 19, 2003, an MRI showed a golf ball-sized tumor on the base of Jakob's brain stem. He had surgery to remove the tumor and slowly started regaining his strength. He began chemotherapy to fully eradicate cancer, but after a courageous 11 month battle against medulloblastoma, Jakob passed away on December 27, 2003. During Jakob's cancer journey, he greeted all who met him with a smile and prayed that those who worried about him would find peace. Jakob's funeral program defined a hero as a person noted for feats of courage or nobility of purpose, especially one who has risked or sacrificed his or her life. Jakob is truly a hero to all who knew him.
To continue his legacy, Jakob's mom, Lori, holds a fashion show every spring to raise money for Cure Kids Cancer at Sanford Children's Hospital. She works tirelessly to put on an incredible show for her audience, but her goal through it all is to live a life that Jakob would be proud of.
More From KIKN-FM / Kickin' Country 99.1/100.5