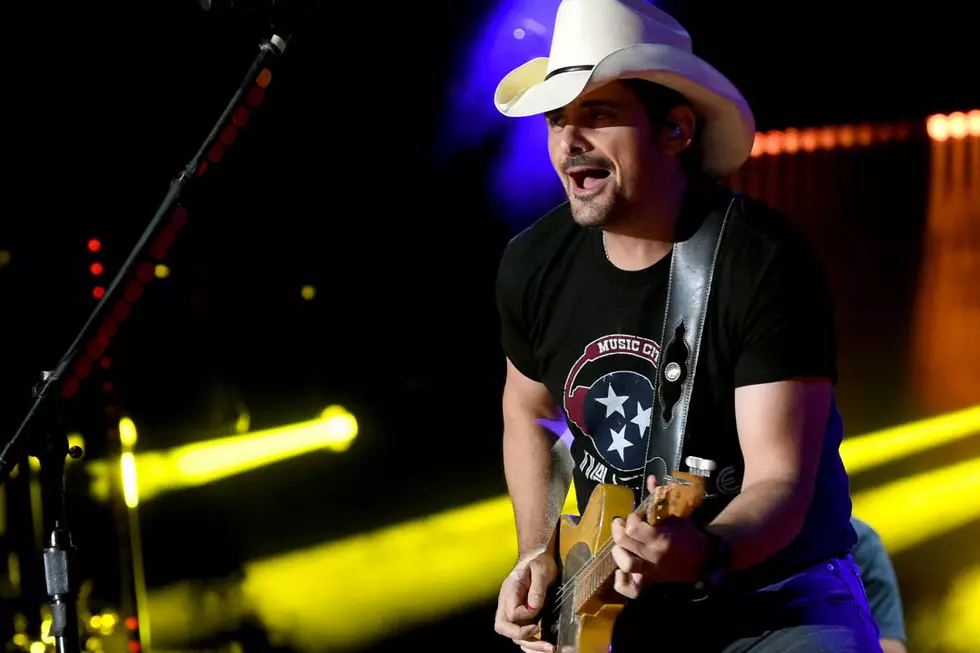 Country Music's Seven Best Who Could Pick and Sing
Rick Diamond, Getty Images
Being blessed with the combined talents of vocal and instrumental ability is a rare breed. Here's a list of some of the flashiest pickers and singers to grace country music.
As is the case with any such list, the room for debate is exceedingly large. What these gentlemen represent are the best of the two in the most equal measure.
When it comes to the flashiest solos and smoothest pipes, these seven are the cream of the crop. This list is composed in chronological order as to order of birth.
1

Glen Campbell DOB 4/22/1936

From session work with the Beach Boys to his William Tell Overture and Classical Gas exhibitions. The man was once described as having too much talent. Since his passing, the Glen Campbell tributes have been a poignant reminder of how good he really was. Various video evidence of his guitar work cements his dual-threat status.

Terry Wyatt, Getty Images

Terry Wyatt, Getty Images

2

Ricky Skaggs DOB 7/18/1954

They don't call him "Picky Ricky" for nothing. He plays multiple instruments and is a devotee of the High Lonesome Sound pioneered by Bill Monroe.

Rick Diamond, Getty Images

Rick Diamond, Getty Images

3

Steve Wariner DOB 12/25/1954

His first big break was playing bass guitar in Dottie West's band. Over the years, Steve Wariner has delighted audiences with his smooth tenor voice and playing the guitar while doing some scat as well.

Frazer Harrison, Getty Images

Frazer Harrison, Getty Images

4

Playing with Pure Prairie League was just the start of his path to stardom. Just start with Reba McEntire and Patty Loveless then wind around to George Strait for the artists he has supported with background vocals. Plus he can really sling it.

5

Talent radiates from this Australian as Tim McGraw and Charlie Daniels have used his licks on their songs. Nearly two dozen number one hits and a stint as a judge on American Idol just scratches the surface of his list of accomplishments.

Rick Diamond, Getty Images

Rick Diamond, Getty Images

6

Brad Paisley DOB 10/28/72

According to one account, he layered about 30 different guitar tracks on his single "The World" as his fingers fluttered across the frets. Then add the ability to reach fans with his songwriting wit has endeared him to millions.

Jamie Squire, Getty Images

Jamie Squire, Getty Images

7

Not one to usually play a screaming solo, but Zac Brown can dazzle with his six-string acoustic just the same. Also you've got to love his underdog story with the song Chicken Fried.
More From KIKN-FM / Kickin' Country 99.1/100.5