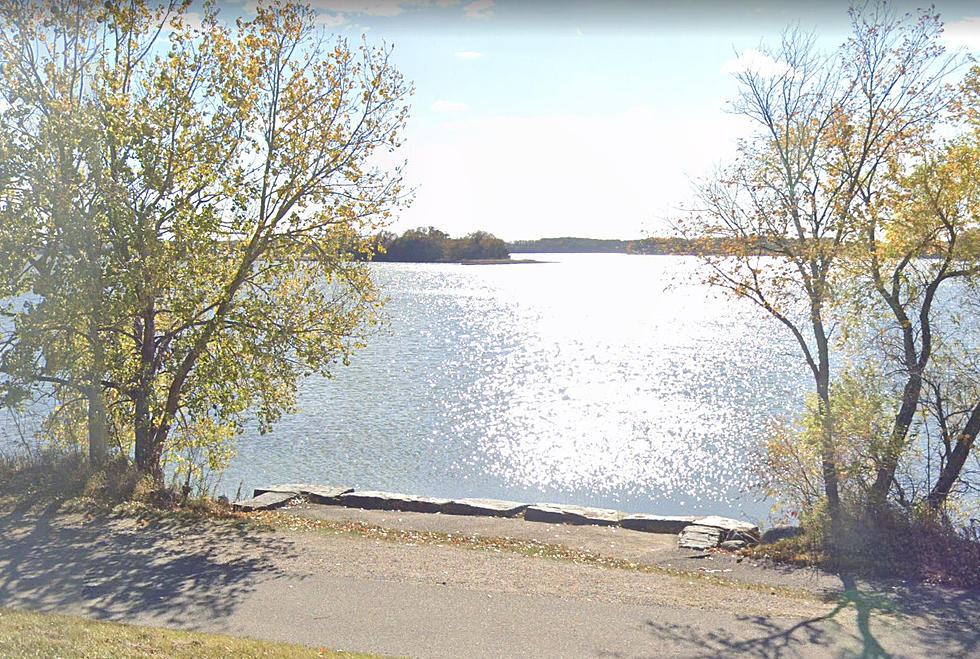 Body Found in Minnesota Lake During Search for Missing Man
Google
Willmar, MN (KROC-AM News)- Authorities in central Minnesota pulled a body from a lake during a search for a missing man Monday afternoon. 
The Kandiyohi County Sheriff's Office issued a request for public assistance with locating 40-year-old Jason Dimler of Spicer over the weekend. He was reported missing after not showing up for work in Willmar on April 27.
Law enforcement located his vehicle near Ringo Lake, which is about nine miles north of Willmar. Authorities said Monday the body pulled from the lake was an adult male. 
Search teams found the body near Dimler's truck using sonar. The body was transported to the Midwest Medical Examiner's Office for an autopsy and official identification. 
Authorities did not say if the body was Dimler's. Officials plan to release more information regarding the body discovery at a later time.
10 Unsettling Unsolved Mysteries from Minnesota
Too many families and friends don't have answers because of these Minnesota cases that are unsolved. Take a look at these 10 murders and disappearances and if you know anything, reach out to your local police department.