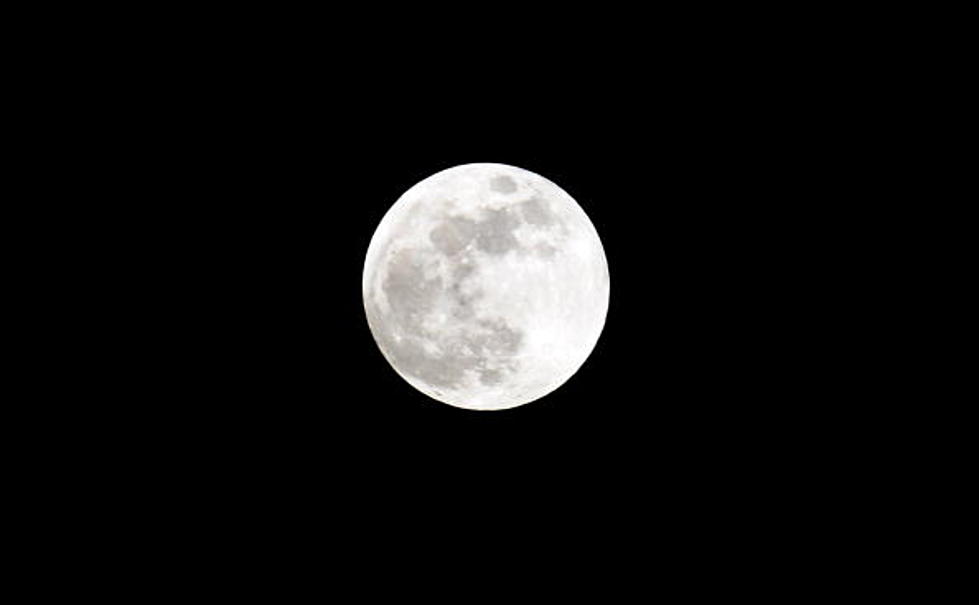 Armour, South Dakota has a Blue Moon too!
Since tonight it's a Blue Moon...and there's a Bar-Restaurant in Armour called The Blue Moon...I wonder what's on the menu at The Blue Moon today?  Probably something more appealing than the chicken nuggets and potato wedges students will be grubin' on at Armour Schools today.  (I checked)    I'll bet it's a popular spot today before or after the football game.
By the way, we'll be looking for a picture on our Facebook page from the game in Tripp tonight!  Don't let us down!  JD
I know there's a big game in Tripp tonight.  Maybe before of after the game tonight you stop by The Blue Moon.
While I'm here in Sioux Falls tonight...I'll look up at the sky and think of my Armour friends who might be hanging out at the other  Blue Moon!