"Mingle" With Blake Shelton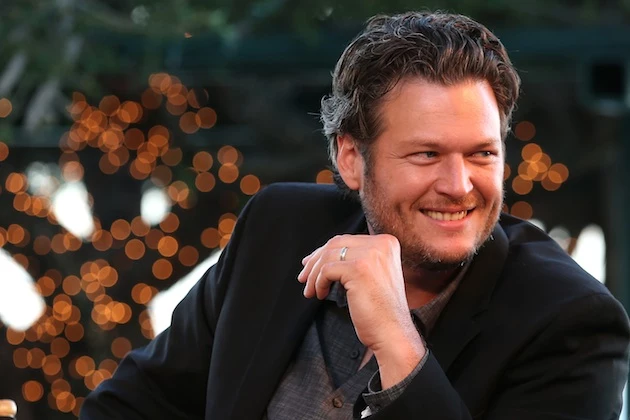 If you have ever dreamed of singing with Blake Shelton, this could be your chance.
Blake Shelton has teamed up with JCPenney to spread holiday cheer to all men and women serving in the armed forces this Christmas season.
Simply record yourself singing 'Silent Night', upload the video and you will become a partner in this global version of this Christmas favorite which will be performed live during a Blake Shelton concert in New York City on December 19th.  To have the chance to be part of this live event with Blake Shelton, your 'Silent Night' video must be submitted by December 10, 2013.
But the holiday spirit doesn't end with recording yourself singing in this global Chirstmas Choir.  For every video that is submitted, JCPenney will be donating $20 to the USO (up to $100,000).
To become part of this Christmas Choir and help JCPenney donate to the USO simply record your video.  If you would like more information, click here.